Posts filed under 'Tunisian Crochet'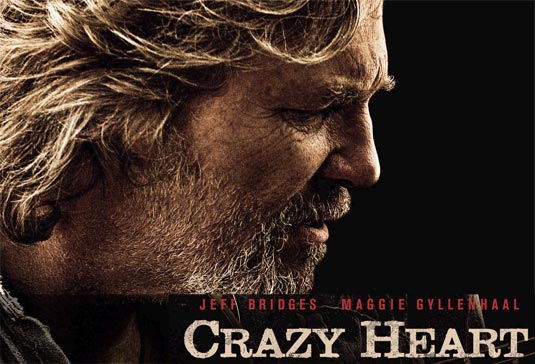 If I have said it once, I have said it a thousand times….I love a good story about redemption and the power of love. I just finished watching the movie Crazy Heart and it was amazing.  The music was so beautiful and watching Bad Blake's (Jeff Bridges) slow progression downward and then rise back up again was priceless. At the root of it all, his transition was about love – the love for a little boy and his mom. Love made the character want to change his life. This message is so reaffirming for me. The power of love is unstoppable. A little drop can change someone's life forever. If we really want to change this world, we have to embrace this notion……one-on-one, touching other's lives, letting them know they are loved (and I am not talking about romantic love here!) is what the world truly needs. Two thumbs up for Crazy Heart!
And, best of all, I got some great hook time in while watching Jeff Bridge's masterpiece. The ribbing is done on the back piece of the Tunisian Honeycomb Sweater and I have moved on to the honeycomb stitch pattern. It is amazing what one can accomplish with only two stitches – TSS (Tunisian simple stitch) and TPS (Tunisian purl stitch). Well, I promise to post pictures of my progress tomorrow. Good night!